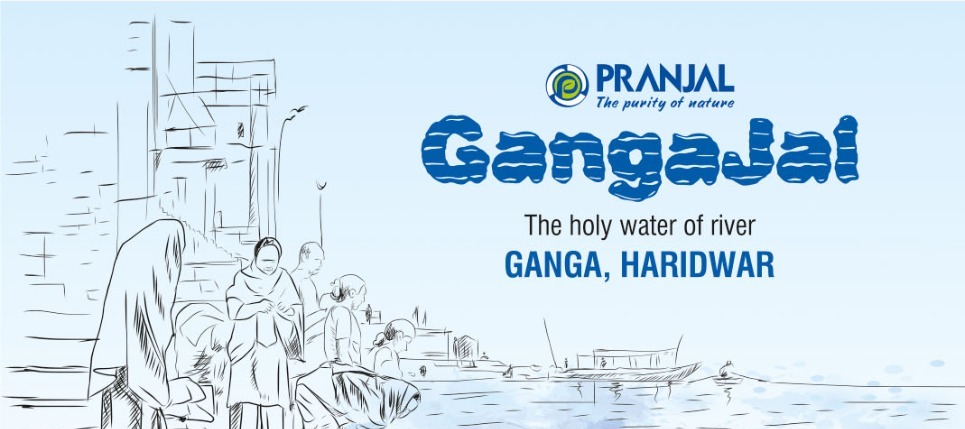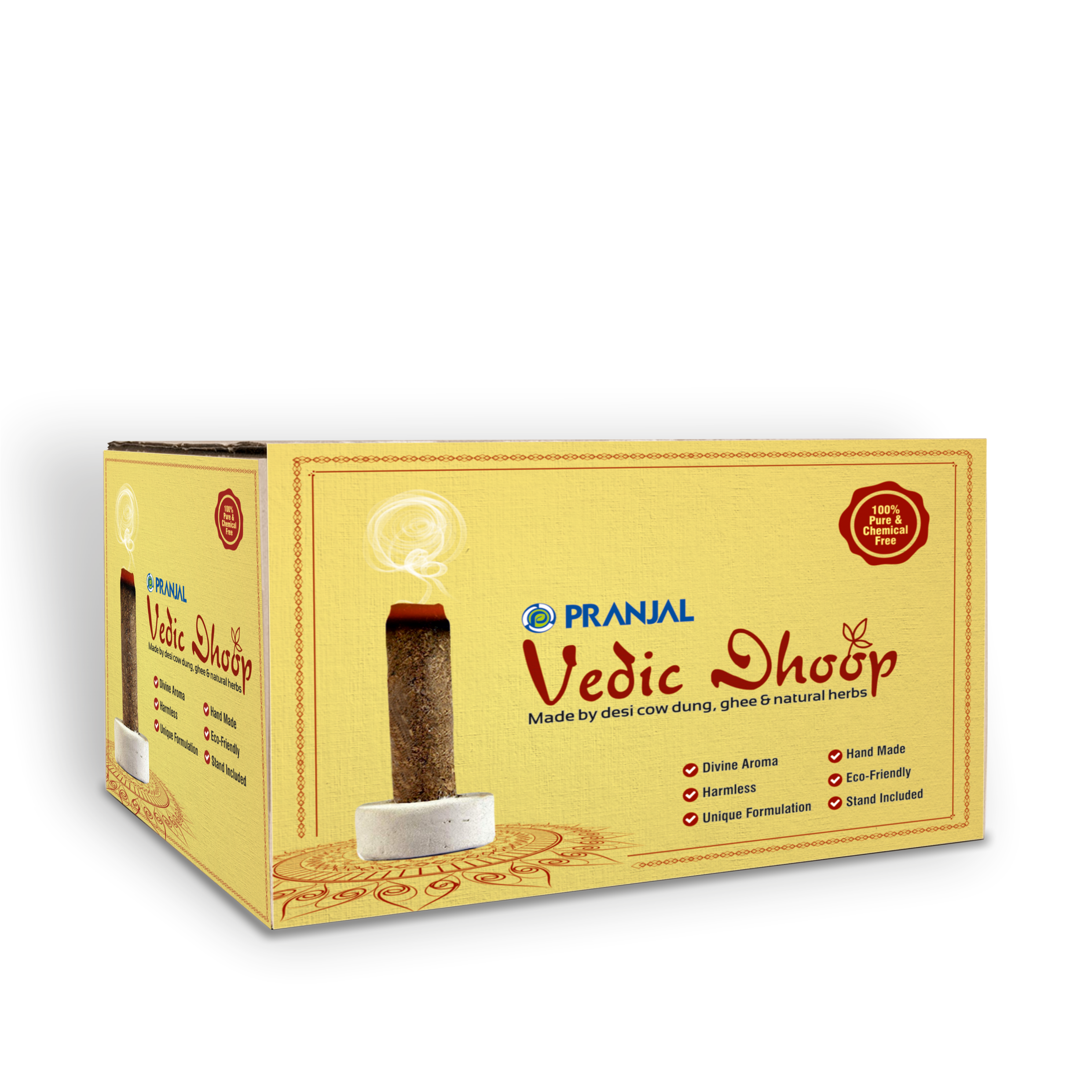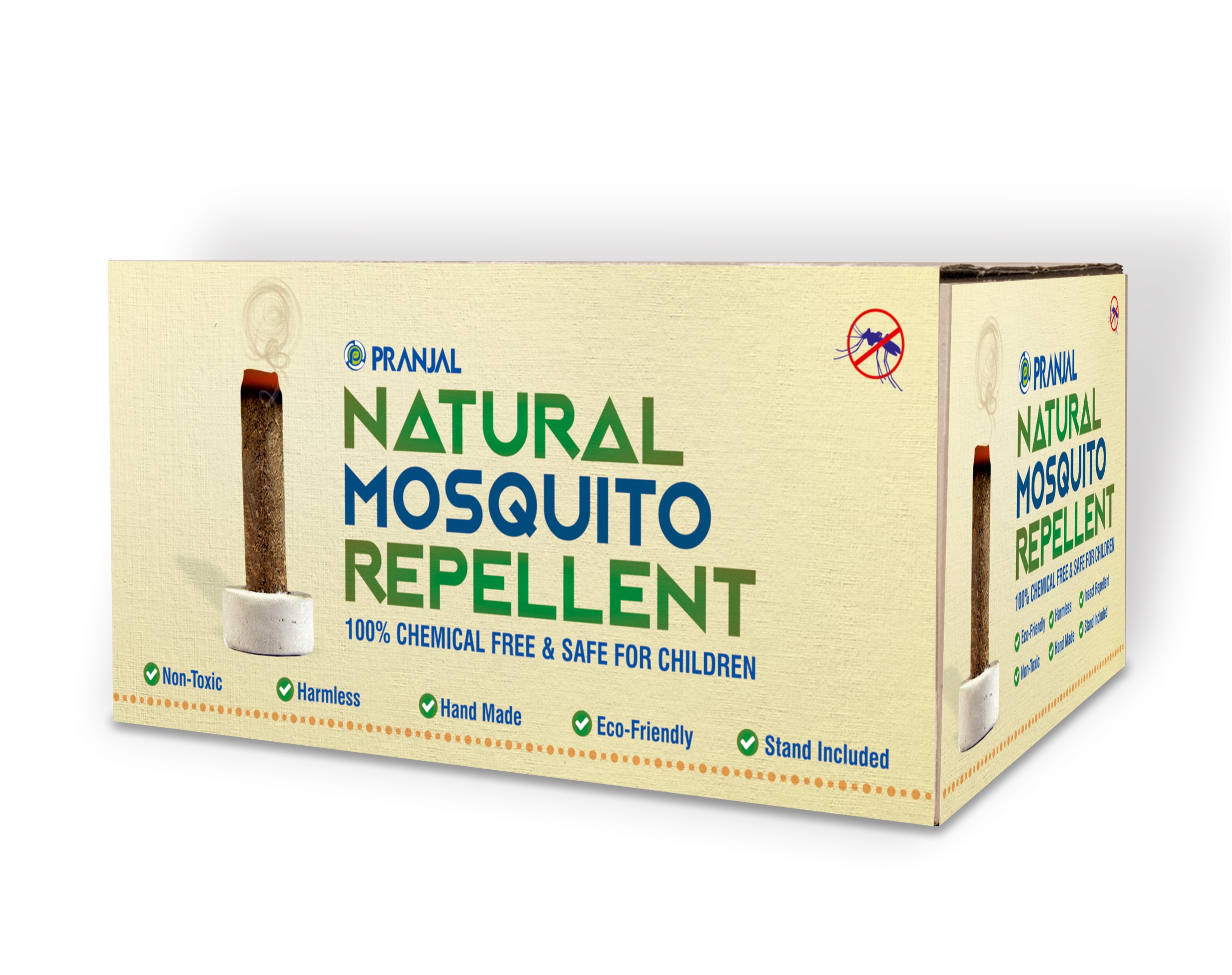 WhatsAppImage2021-01-09at123223PM1
2PranjalNaturalMosquitoRepellent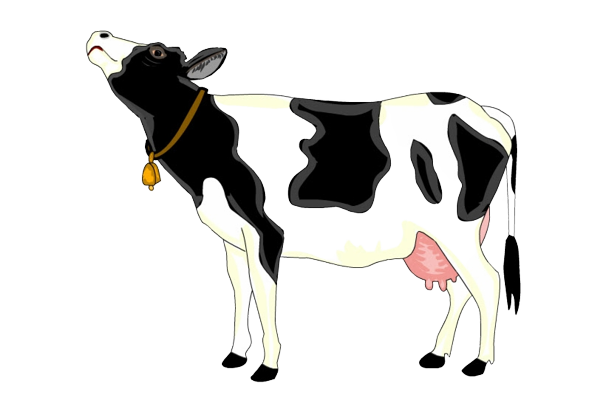 Pranjal Farms
Pure. Natural. Organic

PRANJAL a brand by Pranjal Farms LLP believes in delivering high quality products which are 100% made from Cow by products and free from any preservatives or any artificial ingredients making it completely safe for elders and children. Most of our products like Vedic Dhoop Batti, Mosquito Repellents apart from serving its purpose, instills positive energy and peace in ones surroundings and safe to use daily. empower women in our villages.
This Dhoop Sticks is 100% natural, It is made from Desi Cow Dung & Hawan Samagri. These Dhoop Sticks give almost all benefits to doing Agnihotra Sacrifice.

Help you to create an aesthetic & spiritual environment around and Keeps insect / Mosquito away

Pranjal Dhoop purifies the complete atmosphere of your home. The scent of this Dhoop makes the entire surrounding pure and pleasing

Must for all your Puja & all other Auspicious Occasions

Stand included with the pack
GHEE MADE FROM YOGHURT (CURD)


WHY SHOULD YOU BUY THE CULTURED GHEE?

Pure Desi Gir Cow Ghee is made from A2 milk from our own Gir cows which are free grazed on the Ecocert certified organic farm.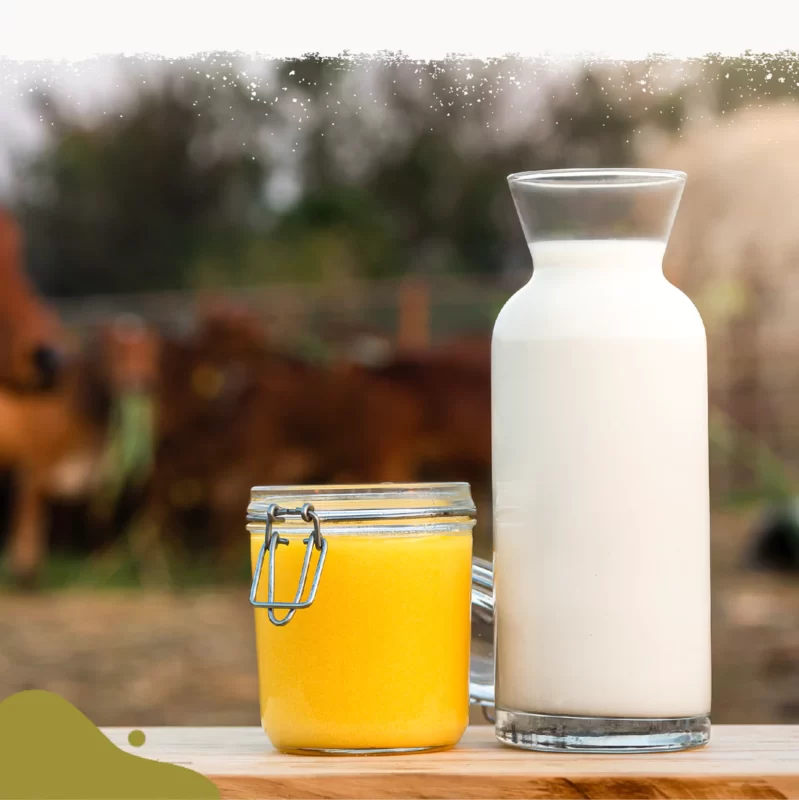 PRANJAL FARMS
A PHILOSOPHY ROOTED IN INTERDEPENDENCE
AN ANCIENT SYSTEM OF FARMING THAT STILL THRIVES IN OUR VILLAGES 
HANDCRAFTED WITH INTEGRITY
Featured Articles
In a professional context it often happens that private or corporate clients corder a publication to be made and presented.
"Be the change you want to see in the world", a very famous saying by Mahatma Gandhi can be impl...