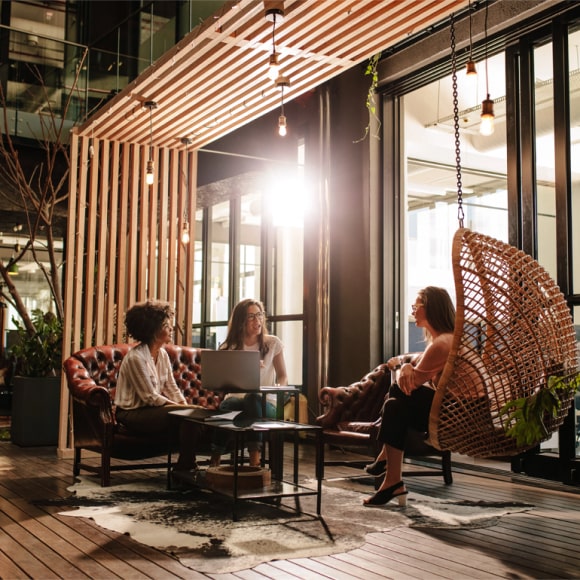 GOOD for YOU, GOOD for PLANET
About Us
We are a team providing organic products by experiencing qualities with compassion. We thoughtfully produce natural products with ideologies of purity. We do our best to reduce the chemical calamities by less processing the goods we deliver, "more raw more effective". We think globally and act locally!
Pranjal Farms is a manufacturing company established to make handmade, harmless, and chemical-free products with 100% natural ingredients! All our products are essentially made up of desi cow dung, desi cow ghee, unpolished rice, hawan samagri, and natural herbs processed with the help of Agnihotra. 
Mission:
Aspiring eco-friendliness products consumption.

Keeping the traditional, spiritual formulations of services.

Optimum utilisation of natural resources.

Remaining pure with products to keep the natural essence.

Be a friend to our planet EARTH.
Vission:
We strongly hold our perspective in manifesting and utilizing naturally essential herbs as their best form, meanwhile keeping alive the traditionally formulated procedures. Keeping the purity of organic consumption to maintain the high quality of sustainable living is where we have focused our core ethos at. By holding this Vision we trust our process.
Organic We:
We aim to provide all the benefits of our products to maintain good health! Our ranged products provide benefits including purifying the air around us, reducing daily tension, and renewing the brain cells. Along with these benefits, they also have medicinal and therapeutic properties to cure asthma problems, headaches, anxiety, insomnia, bronchitis, and digestive problems. 100% guaranteed organic ingredients and zero chemical usage is certified at Pranjal Farms. Find the purity of nature in every product! Our philosophy is based on the fact that cows give us the most natural and organic benefits, so our company aims to capture and make use of this nature's gift! We channel this belief into the production of all our products, each of them composed of different organic ingredients and materials, only to give you the best quality of products.
Get answers to all your questions you might have.
We will answer any questions you may have about our online sales right here. Monday to Friday from 09:00 A.M to 07:00 P.M 
Do pranjal farms all products are organic?
Yes, our mainstream of service lies in being organic. so, yeah all products are organic.
Are pranjal farms products eco-friendly?
Yes, we sell 100% chemical-free, natural, and Biodegradable products
What's the nature of Business?
We are manufactures of organic products.
Does your products sustain long?