WOODMART COLLECTIONS
FEATURED CATEGORIES
WoodMart is a powerful eCommerce theme for WordPress.
WOODEN ACCESSORIES
FEATURED PRODUCTS
Visit our shop to see amazing creations from our designers.
This Dhoop Sticks is 100% natural, It is made from Desi Cow Dung & Hawan Samagri. These Dhoop Sticks give almost all benefits to doing Agnihotra Sacrifice.

Help you to create an aesthetic & spiritual environment around and Keeps insect / Mosquito away

Pranjal Dhoop purifies the complete atmosphere of your home. The scent of this Dhoop makes the entire surrounding pure and pleasing

Must for all your Puja & all other Auspicious Occasions

Stand included with the pack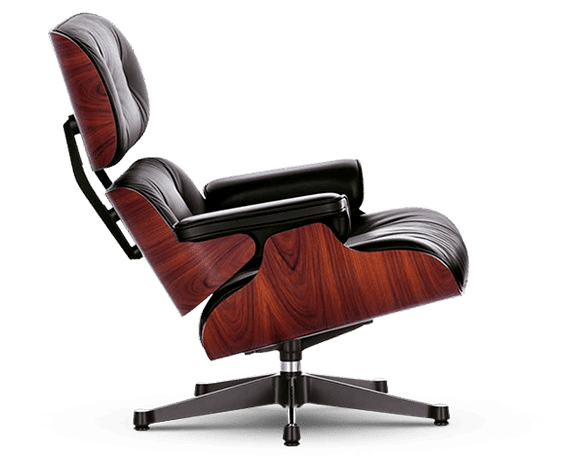 PRODUCT LANDING PAGE
Vitra Chair -
Classic Design.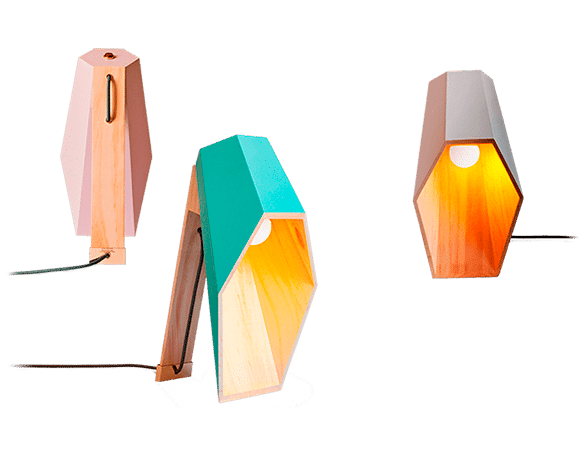 PRODUCT LANDING PAGE
Woodspot -
Lamp by Seletti.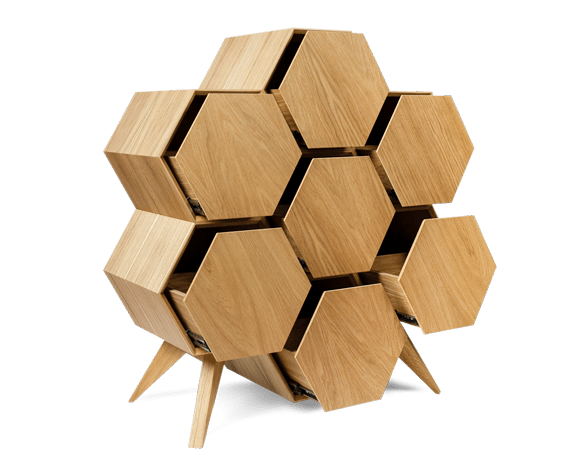 PRODUCT LANDING PAGE
Solid Dresser -
Modern Pattern.
ALL-IN-ONE ECOMMERCE SOLUTION
Nec  adipiscing luctus consequat penatibus parturient massa cubilia etiam a adipiscing enigm dignissim congue egestas sapien a. Scelerisque ac non ut ac bibendum himenaeos ullamcorper justo himenaeos vel a sapien quis.
FURNITURE GUIDES
OUR LATEST NEWS
Latest trends and inspiration in interior design.
"Be the change you want to see in the world", a very famous saying by Mahatma Gandhi can be impl...
You must select your brand attribute in Theme Settings -> Shop -> Brands
PREBUILT LAYOUTS
WOODMART DEMOS
High-quality demos and layouts.